The Flash Drive with Carl Wastie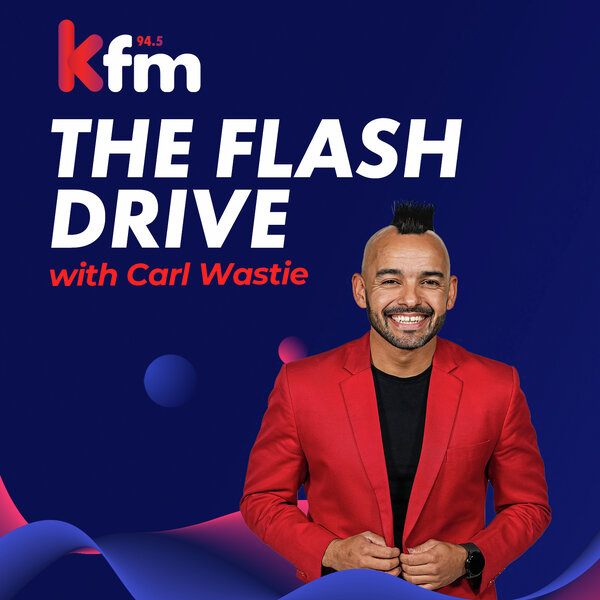 "Blind man" gets blind sided at a gentlemen's club!
It's been a weekend of bans! Man City cops a UEFA ban and a lady got herself banned for apparently looking too hot! How even. From indecent exposure to a blind man getting blindsided at a gentlemen's club, Carl and Zoe find out WHAT and WHY you were banned.    
Latest episodes in this series