The Flash Drive with Carl Wastie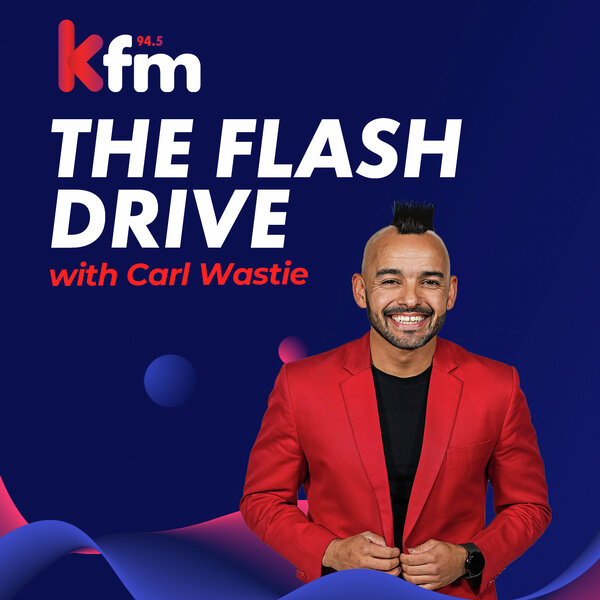 Kiddiepedia: " I want a pizza, burger & a fruit salad for lunch mommy"
Imagine you pack a healthy school lunch for your kids, only for it to come back home, the same way it left for school. Carl wanted to find out what your kids want for lunch. Get some kleenex for tears of laughter and cuteness overload!
Latest episodes in this series