The Best of Early Breakfast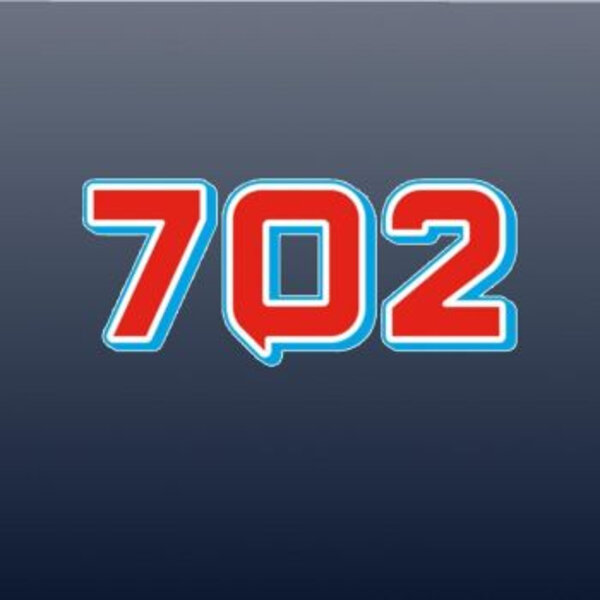 Covid-19: can employees withdraw from the workplace?
Kenneth Coster, Partner at Webber Wentzel chats with Nickoluas Bauer on the legal standpoint of the employer to ensure the workplace is safe to go back to. He also touched on whether the employee has the right to refuse to go back to work if they feel it is not safe and the importance of  a Covid-19 compliance officer.
Latest episodes in this series