The Midday Report with Mandy Wiener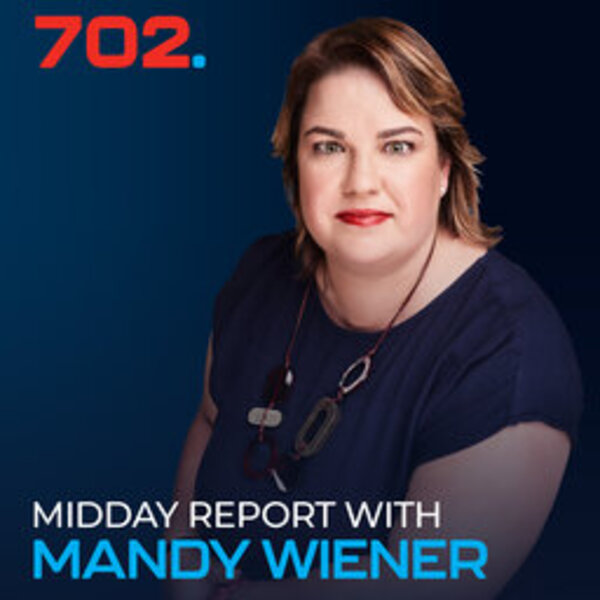 The country is back to stage 2 load shedding after the Kusile Power Plant was offline for 20 days.
The Tshwane Municipality holds a media briefing to present its Energy Action Plan. Due to high consumption levels, Gauteng residents are urged to use water sparingly. Spring tides have wreaked havoc across several coastal communities, so NSRI urges people to be cautious. EWN speaks to more NPOs impacted by Postbank's payment system's glitches. The Democratic Alliance will lay a complaint with the South African Human Rights Commission over the South African Social Security Agency's payouts. President Cyril Ramaphosa attended the 78th session of the General Assembly. SPORTS WRAP WITH MAWANDE. 
Latest episodes in this series