The Midday Report with Mandy Wiener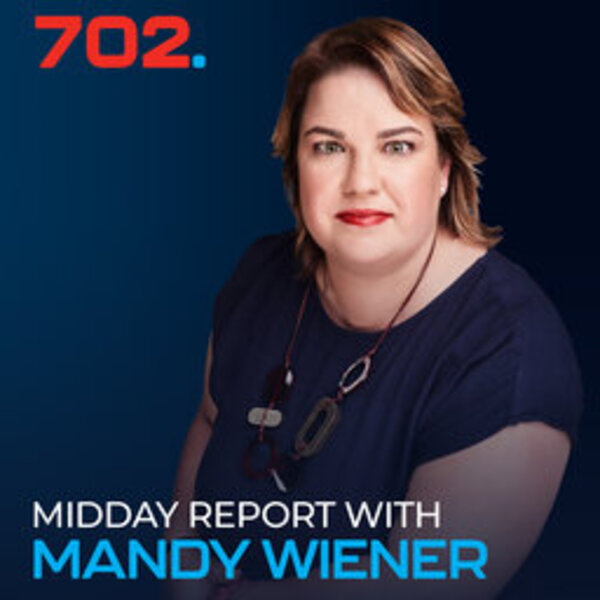 City Manager Floyd Brink leads an operation to cut off defaulting and non-paying business customers in Naturena, South of Johannesburg.
The Democratic Alliance (DA) lodged a human rights complaint against the government for failing to pay pensioners their social grants this month. The National Assembly is set to consider the DA's bill to end cadre deployment today as the ANC heads to the Constitutional Court to stop this. 
Latest episodes in this series