The Midday Report with Mandy Wiener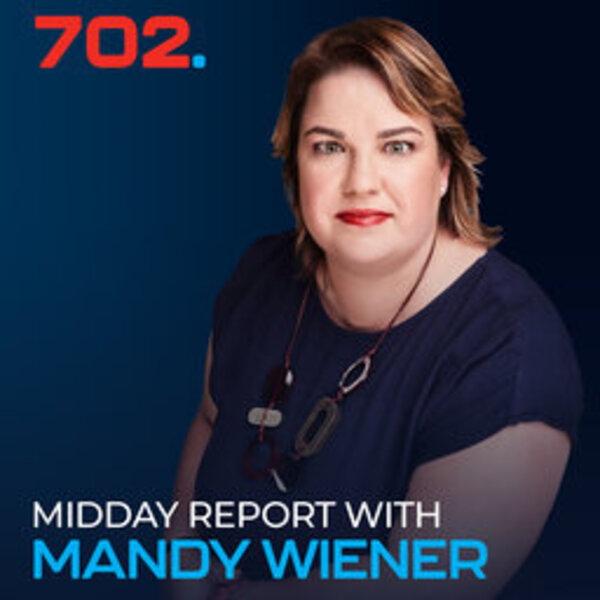 702 listener donates money to SASSA recipient after listening to a heartbreaking story on grant payout.
Denise Adriaans, 66, from Lotus River, is among those who have been unable to access their money for over a week due to technical difficulties. Yesterday, our reporter, Carlo Petersen, spoke to various recipients, some of whom have been sleeping outside of the Post office waiting to receive their grants. Denise shared her story. A good Samaritan, Patrick heard Denise's story and donated money to her. Has a resolution been reached between SAMWU and the City of Tshwane? Sports Wrap with Tholakelele. Spreading good news with Brent Lindeque. 
Latest episodes in this series