The Midday Report with Mandy Wiener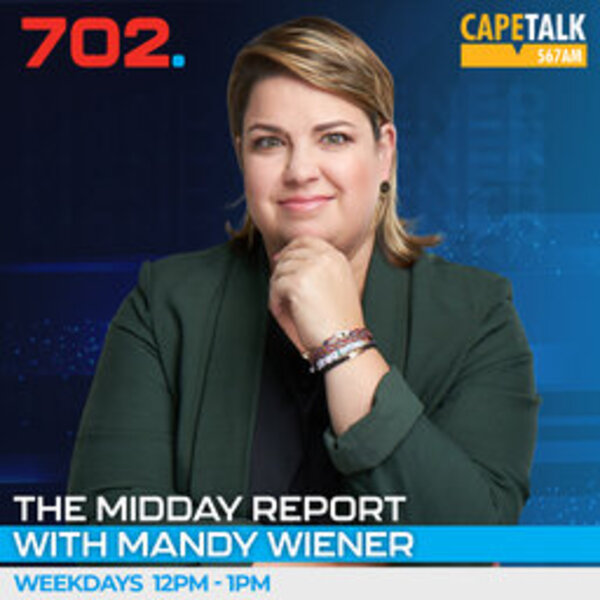 Emergency officials are on high alert as bad weather conditions and floods ravage the Eastern and Western Cape.
William Nicol Drive has been renamed to Winnie Madikizela-Mandela. The Police Minister provides an update on recent successes achieved by the South African Police Service (SAPS) in response to serious and violent crime, especially aggravated armed robberies, kidnapping, extortion and Cash in Transit (CIT) heists. Rand Water states that it continues to hold technical meetings with the City of Johannesburg, the City of Ekurhuleni, and the City of Tshwane to develop solutions to ensure that communities in Rand Water's supply areas receive water.
Latest episodes in this series