The Midday Report with Mandy Wiener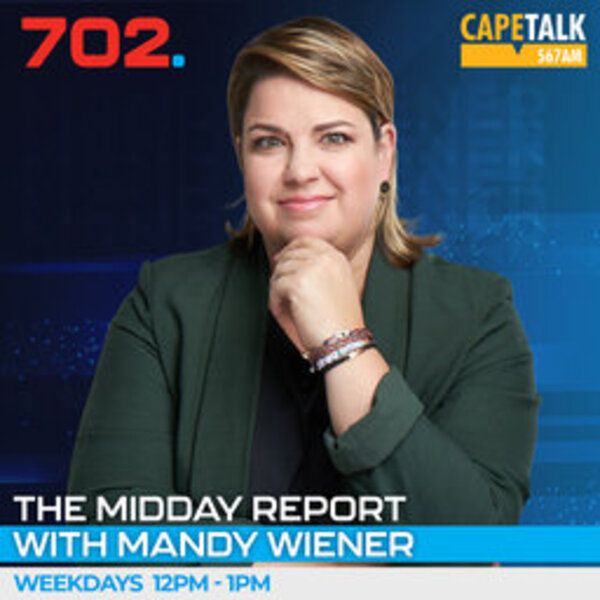 The M1 highway in Johannesburg was closed to traffic between Xavier Street and Booysens Road due to a cash-in-transit heist after a shootout between police and suspects last night.
The Ministry of Justice and Correctional Services provides a status update on extradition cases from and to South Africa.Stats SA released the quarterly employment figures for the second quarter. Mandy's book of the week: "Statues and Storms" by Max Price. 
Latest episodes in this series