The Midday Report with Mandy Wiener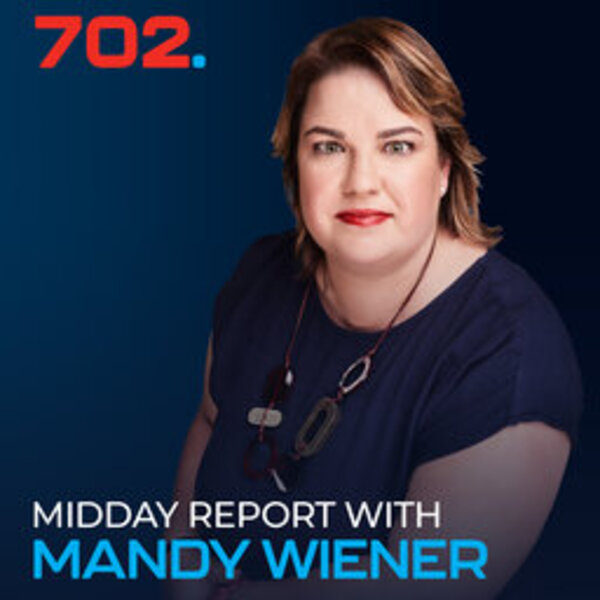 Joburg EMS warned motorists as heavy rains affected parts of the City. Motorists are urged to exercise caution while driving, extend the safe following distance, and avoid crossing flooded roads/bridges.
Severe thunderstorms and possible localised flooding forecasted by the South African Weather. The South African Weather Service (SAWS) issued orange level 5 and yellow level 2 severe thunderstorms alerts in places over the central parts of the country on Tuesday. Senzo Meyiwa's murder trial continues.  Two suspects, aged 39 and 30, will appear in the Bela Bela Magistrates Court on charges of housebreaking and theft. The pair was arrested in Rustenburg and Bela Bela, respectively, by the members of the National Serious Corruption Investigation concerning the Phala Phala farm break-in in February 2020. The arrest of the third suspect is imminent. Police brutality is a big problem. Here's how to change the law to fix it. But amending the law will not be enough. Police leadership must commit to addressing brutality. Minister in the Presidency Khumbudzo Ntshavheni announced immediate inspections of informal businesses by government departments to ensure compliance with the law. An audit of spaza shops will also be undertaken.
Latest episodes in this series