The Midday Report with Mandy Wiener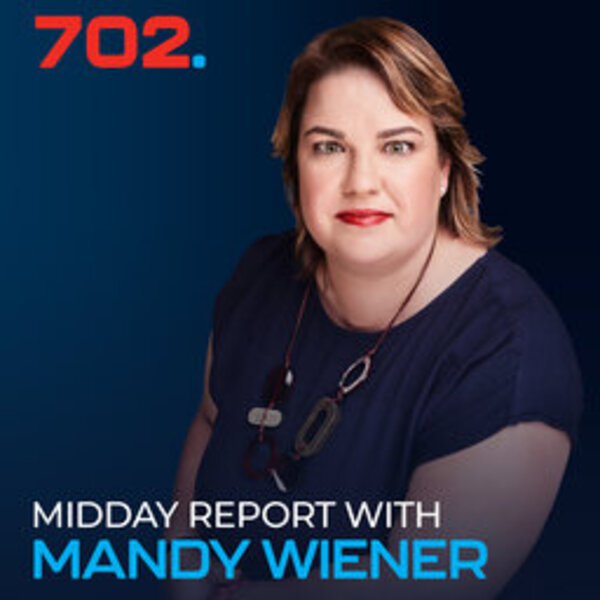 The assault case of the bodyguards of Deputy President Paul Mashatile returned to the Randburg Magistrate Court. The case has been postponed to the 6th of May 2023.
The incident where the couple was brutally shot down at the Randburg Magistrates Court Hit will affect the case against rogue cops.  The ANC secretary-general Fikile Mbalula opened a case of crimen injuria against Thuja Holdings CEO  Mthunzi Mdwaba at the Sandton police station.  The DA's spokesperson on employment and labour, Michael Cardo, has called on Nxesi to come out and clear his name.  State witness in the Meyiwa trial to be re-examined.  Rand Water Chief Executive Officer Sipho Mosai will be updating the media on the state of bulk water supply in its areas of operations. MANDY'S BOOK OF THE WEEK:  Legends - People Who Changed South Africa for the Better.  
Latest episodes in this series