Afternoons with Pippa Hudson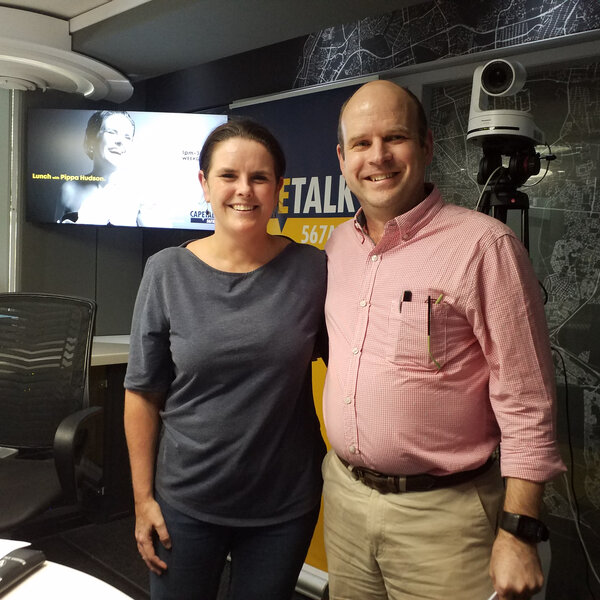 Health & Wellness: What is COPD? what causes it, how to treat it & how to prevent it.
Pippa in conversation with Associate Professor Richard Van Zyl-Smit, who is a consultant pulmonologist in the department of medicine at UCT and Groote Schuur Hospital, as well as heading the Lung Clinical Research Unit at the UCT Lung Institute.
Latest episodes in this series