Afternoon Drive with John Maytham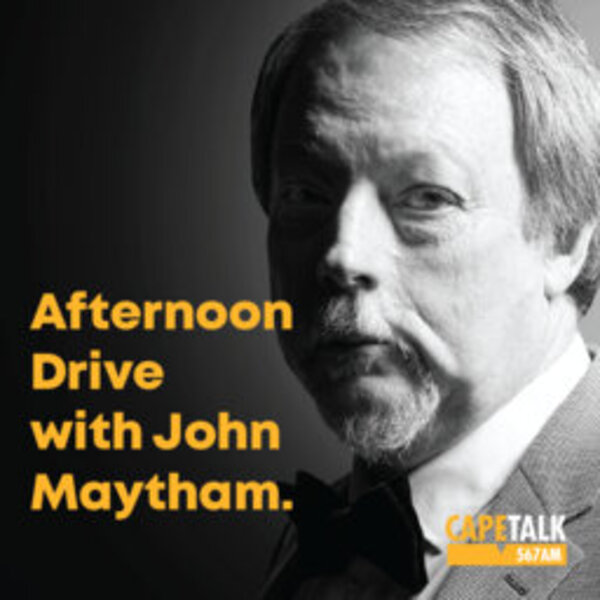 The Freedom Front political agenda has changed. How, why and to what end?
Guest: Melanie Verwoed | Author Of 21 At 21: The Coming Of Age Of A Nation John is joined by Melanie Verwoerd to discuss the observation that she makes in The News 24 Article, 'Is the Freedom Front Plus making the laager bigger?' The Freedom Front Plus appears to be moving away from supporting issues that matter to white Afrikaans speakers to include issues that impact on coloured Afrikaans-speaking voters too.  If the strategy works, it could lead to an interesting change in our political make-up.
Latest episodes in this series