Afternoon Drive with John Maytham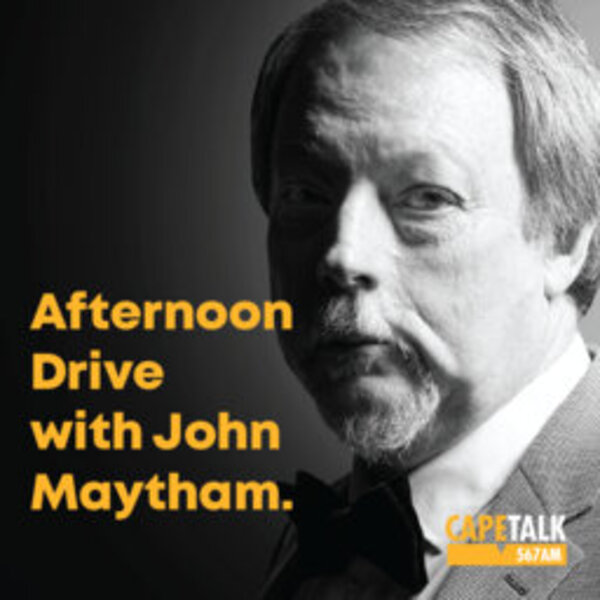 The Cape Town floating solar pilot project.
Guest: will be Kent Thornycroft - The Director at Floating  The City of Cape Town, with study partners Floating Solar, the Water Research Commission and the University of Cape Town is launching the floating solar photovoltaic (PV) pilot, which has been established at the City's Kraaifontein Wastewater Treatment Works. The project includes a floating solar PV array as well as a ground-mounted PV system to determine evaporation savings and relative energy generation performance of floating solar PV technology.   This is an innovative research study where data is being collected over a 12-month period to potentially inform the design of larger utility scale floating solar PV projects over the next few years through competitive bid processes.
Latest episodes in this series