Kfm Top 40 with Carl Wastie | #KfmTop40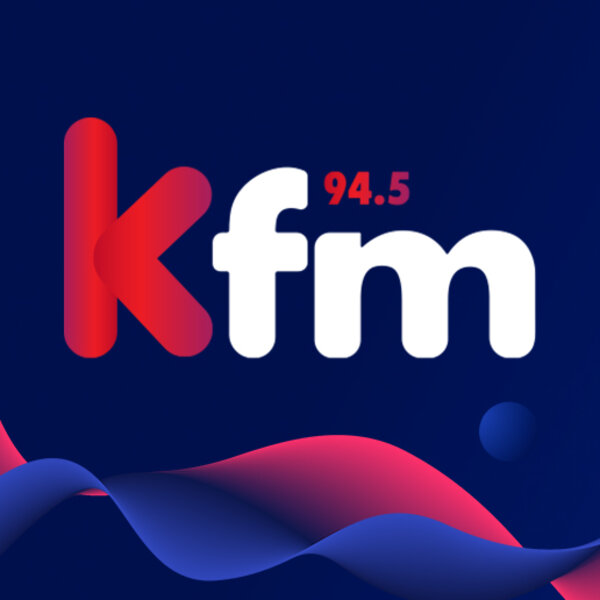 Jeremy Loops returns with a song for Summer!
With a busy 2020 that saw him release mega-hit 'Mortal Man' and launch his own food security organisation that raised north of R1 million, singer, songwriter and producer Jeremy Loops is ready to share new music with you: his single 'Til I Found You'! On Saturday, 14 November 2020, the Kommetjie local who's enjoyed worldwide fame - and collaborated with the same people who write for Ed Sheeran and Milky Chance - joined Carl Wastie on the multiple award-winning Kfm Top 40 to discuss the new single - as well as the epic music video, which as it turns out, marks Jeremy's directorial debut, something he's very proud of. As always, inspiration was the name of the game as Jeremy Loops spoke of how the track came to be, how he learned to direct (spoiler: YouTube tutorials came in handy!) and how his work on creating sustainable food security was starting to bear some very real fruit. More than ever though, the song just made us excited about Summer!
Latest episodes in this series