Darren "Whackhead" Simpson's prank calls on Kfm Mornings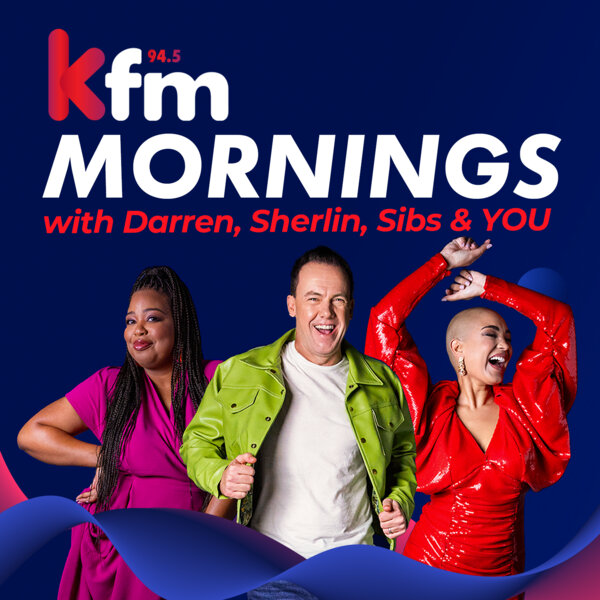 Senseless Survey: Are old people in Mexico called Señor citizens?
How many questions will Whackhead ask an unsuspecting victim? And which one will send him over the edge? Find out what agent 13 24 8 from the Senseless Bureau of South Africa has in store for an unsuspecting Capetonian. Catch Whackhead's Senseless Survey at 08.10am every Monday on Kfm Mornings.
Latest episodes in this series