Darren "Whackhead" Simpson's prank calls on Kfm Mornings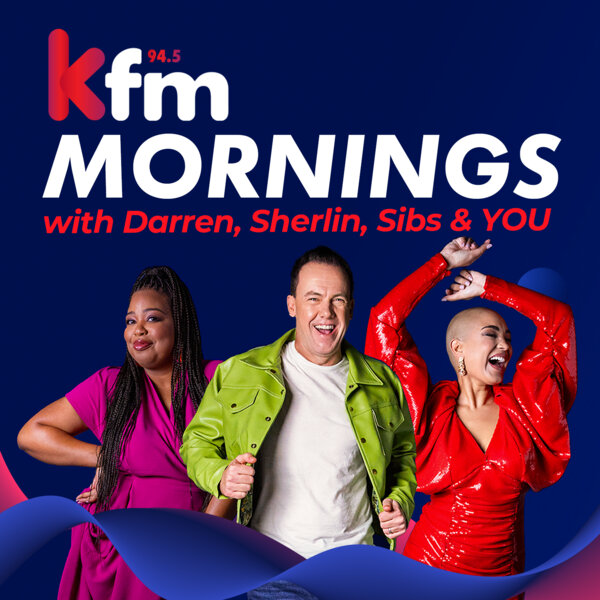 Senseless Survey: Do you think Slash from GNR has trouble reading out his website?
Every Monday, Darren 'Whackhead' Simpson reaches out to a random person and fires a round of senseless questions. How far can he go before the person hangs up? Find out what Agent 13 24 8 from the Senseless Bureau of South Africa has in store for an unsuspecting Capetonian.
Latest episodes in this series