Darren "Whackhead" Simpson's prank calls on Kfm Mornings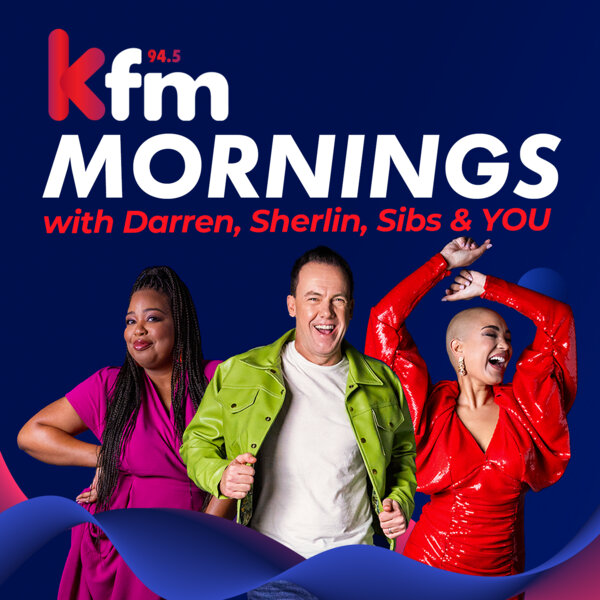 Do NOT open inappropriate images on your work email!
This fellow gets the fright of his life when he is called by Head Office for opening a risqué attachment on his work email.  After receiving the picture, he freaks out that the company IT Department would pick up on the inappropriate email.  Darren "Whackhead" Simpson calls from Head Office and plays on his paranoia.  Catch Whackhead's Prank, Weekdays at 8.10am on Kfm Mornings! 
Latest episodes in this series