Darren "Whackhead" Simpson's prank calls on Kfm Mornings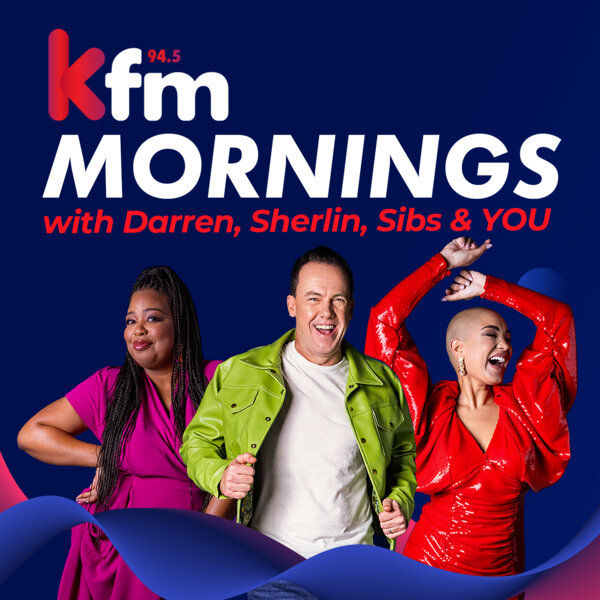 Whackhead's 2011 Prank of the Year: "I'm switching off your electricity!"
To celebrate the end of the decade, Darren "Whackhead" Simpson counts down his top pranks from the last 10 years. Coming in at number 10, the time Whackhead pranked a man disputing his expensive electricity bill. With some inside help from the wife, Whackhead tricks him into believing that he can cut off his electricity with a click of a button. Whackhead's Prank, Weekdays at 8.10am on kfm Mornings!
Latest episodes in this series