Darren "Whackhead" Simpson's prank calls on Kfm Mornings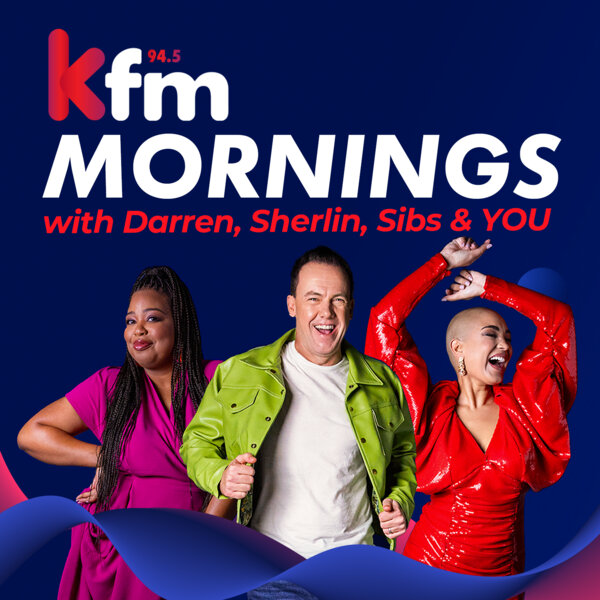 Pay your TV licence!
Most of us have a frustrating TV licence story, from threatening emails, smses and even calls. Darren "Whackhead" Simpson plays a pesky call agent and teams up with wife Juanita to prank her husband concerning their unpaid TV licence. What's frustrating is that husband Juan has been getting harassed for the past 14 years even though the family TV licence is not on his name. He has tried numerous times, with no success, to cancel the licence. So you can imagine Juan's mood when he is called once again to pay up. Catch Whackhead's Prank, Weekdays at 8.10am on Kfm Mornings!
Latest episodes in this series