Darren "Whackhead" Simpson's prank calls on Kfm Mornings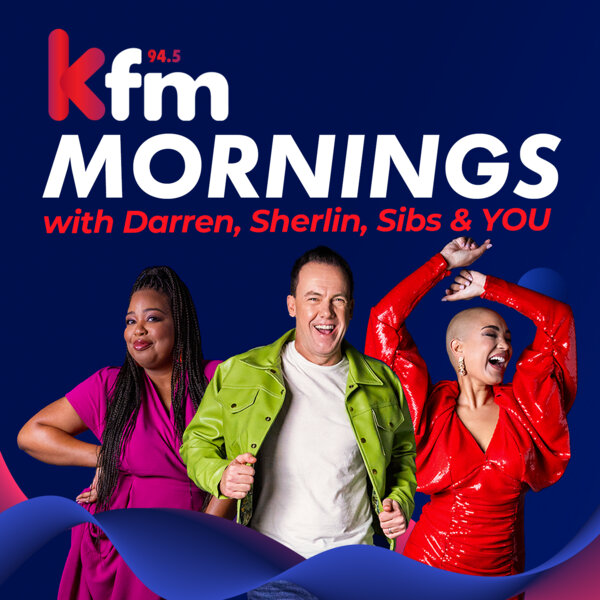 Whackhead's Prank: "I want to give my wife herpes for her birthday"
Strong accents often lead to hilarious misunderstandings. Darren "Whackhead" Simpson puts on what we think is an East European accent and innocently calls a hair salon looking for a hairpiece for his wife. Unfortunately, the owners do not find his pronunciation funny at all!
Latest episodes in this series