Darren "Whackhead" Simpson's prank calls on Kfm Mornings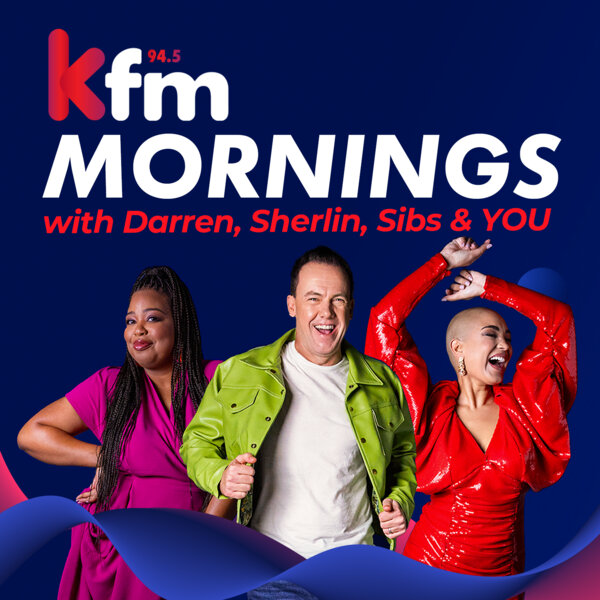 Ever yawned so loud that you called a boat in?
Darren "Whackhead" Simpson asks an unsuspecting victim a range of ridiculous questions, duping them into thinking that it's something serious for the country in the form of the Senseless Survey. How many questions will Whackhead get away with before he is caught out?
Latest episodes in this series