Darren "Whackhead" Simpson's prank calls on Kfm Mornings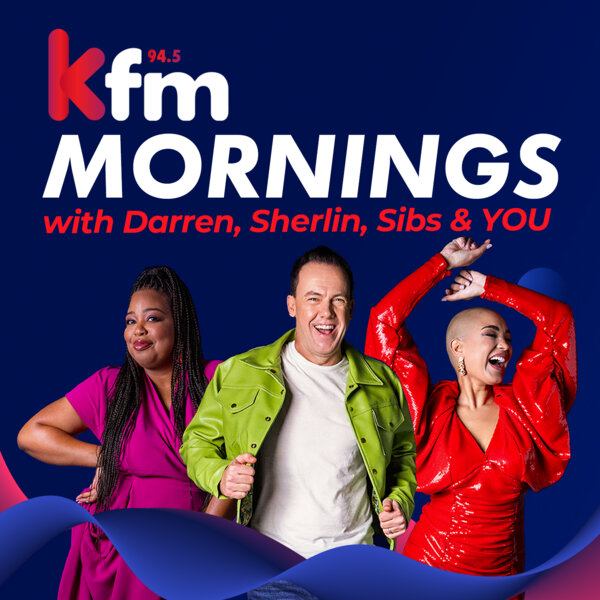 Is your day filled with appointments or disappointments?
Every Monday on Kfm Mornings, Darren "Whackhead" Simpson calls up a random citizen from the Senseless Bureau of South Africa and dupes him/her into thinking that they're answering questions for their country. How many crazy questions will Whackhead ask his unsuspecting victim before they hang up? And which one will send him over the edge? Listen to the Senseless Survey in the audio clip to find out!
Latest episodes in this series