The Best of Breakfast with Bongani Bingwa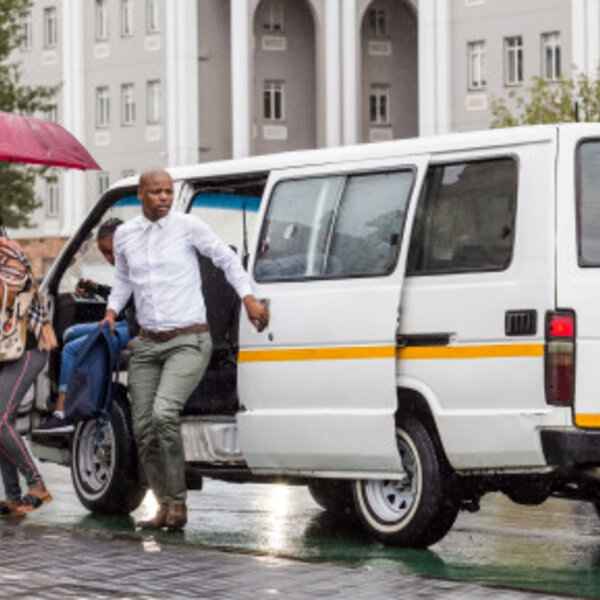 SANTACO defies lockdown regulations?
As of today, taxis across the country will operate at 100% full capacity and long distance taxis will travel without the required permits whether the Minister of Transport approves or not. Wearing of masks and sanitation will still be compulsory and commuters for long distance must be screened before boarding the taxi.     The transport minister, Fikile Mbalula urged taxi industry leaders to reconsider this decision to incite lawlessness. On the line now for more on their move to defy lockdown regulations is President of SANTACO, Phillip Taaibosch.
Latest episodes in this series