The Best of Breakfast with Bongani Bingwa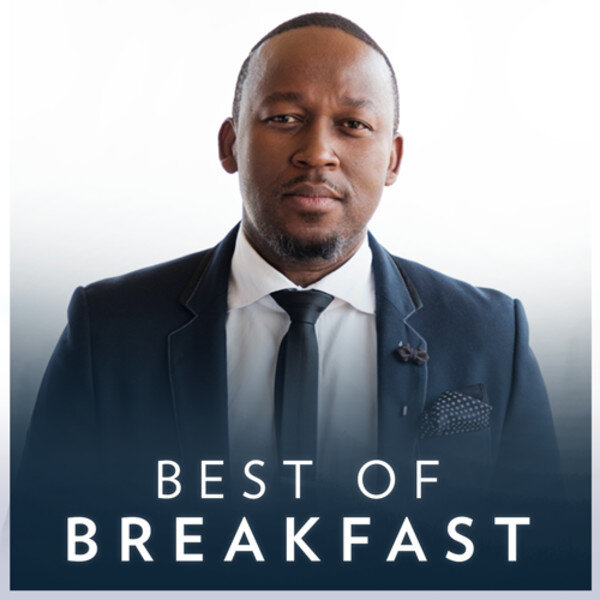 Did Eskom implement stage 5 loadshedding without telling the public?
Did Eskom implement stage 5 of loadshedding at the beginning of September, without telling the Public? According to independent energy advisor, Ted Blom, Eskom lied to the public when it announced stage 4 on the 3rd and 4th of September, and instead, shed more power than stipulated in stage 4, which allows for up to 4,000MW of the national load to be shed. On those particular days Eskom had shed over 5000 Mega Watts, which by Eskom's definition is stage five. The relaxation of the lockdown regulation, with increased economic activity, saw power utility Eskom, implement loadshedding due to the electricity demand that has exceeded the supply, and the failure of some generation unit. September saw Eskom increase loadshedding to stage 4. Who is fooling who? Bongani joined by Ted Blom, independent energy advisor and Sikhonathi Mantshantsha national Spokesperson at Eskom.
Latest episodes in this series