The Best of Breakfast with Bongani Bingwa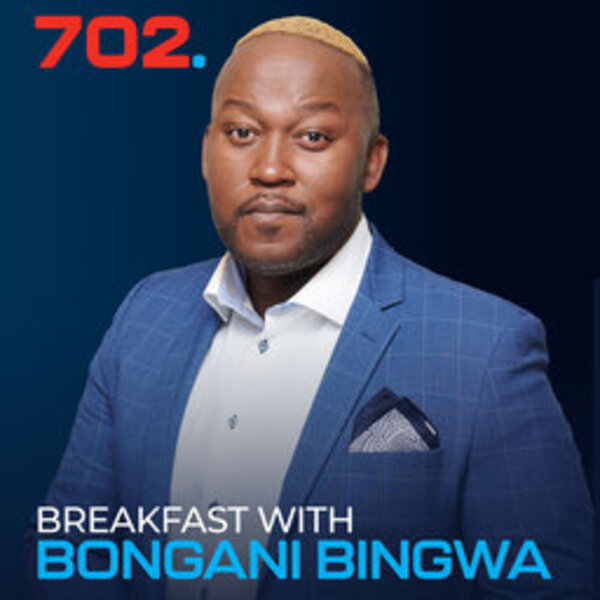 Who are the role-players in Prasa corruption?
Who have been the role players in the corruption cloud at the Passenger Rail Agency of South Africa (Prasa)? Open Secrets is detailing the individuals and companies behind some of Prasa's most controversial and corrupt deals. Bongani speaks to Michael Marchant, researcher at Open Secrets.
Latest episodes in this series