The Best of Breakfast with Bongani Bingwa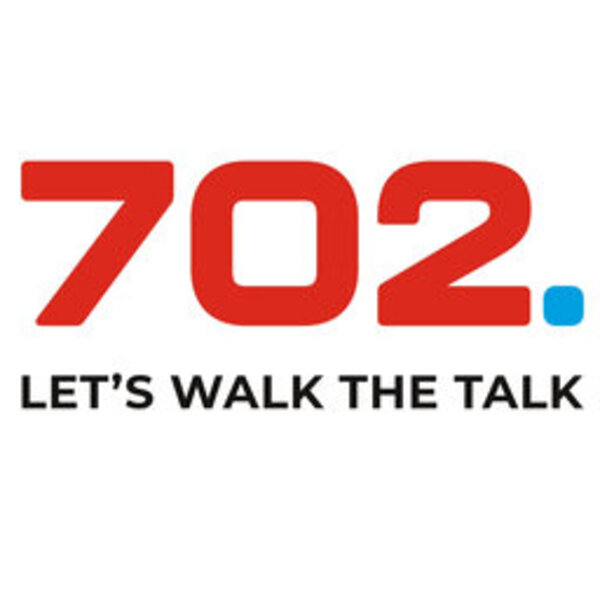 Did the ANC meet candidate list submission deadline?
The ANC says it has met the deadline to submit its candidates list to the IEC following a lifeline that was provided by the IEC when it decided to reopen the registration of candidates list. Clement speaks to Fikile Mbalula, ANC Head Of Elections.            
Latest episodes in this series