Anele and the Club on 947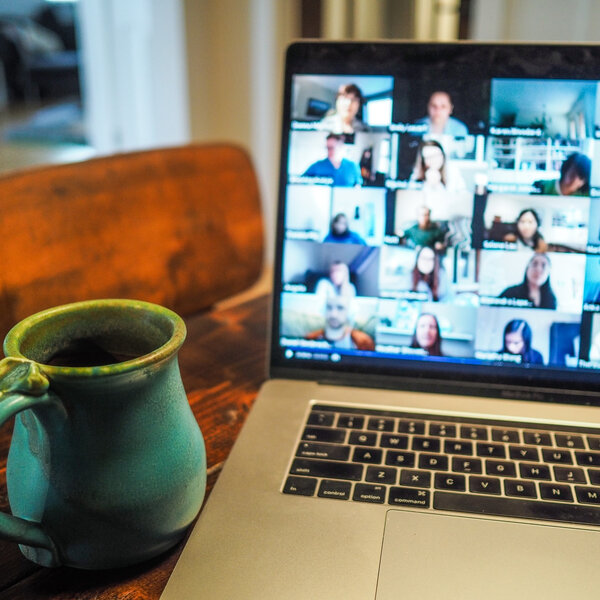 #AneleAndTheClub: "Where's the weirdest place you've done a zoom call?"
What's The Weirdest Place You've Taken A Zoom Call?    From Jonathan:  "I was on a Zoom meeting call the other day and one of the participants was actually taking the meeting from a Pick n Pay. That's right Pick n Pay, he was walking around Pn'P with gloves and a mask getting some necessities. He said the store was empty and a breeze to shop at that time. To be honest it was really distracting to be on a meeting with someone who was walking around a store shopping.  
Latest episodes in this series