Anele and the Club on 947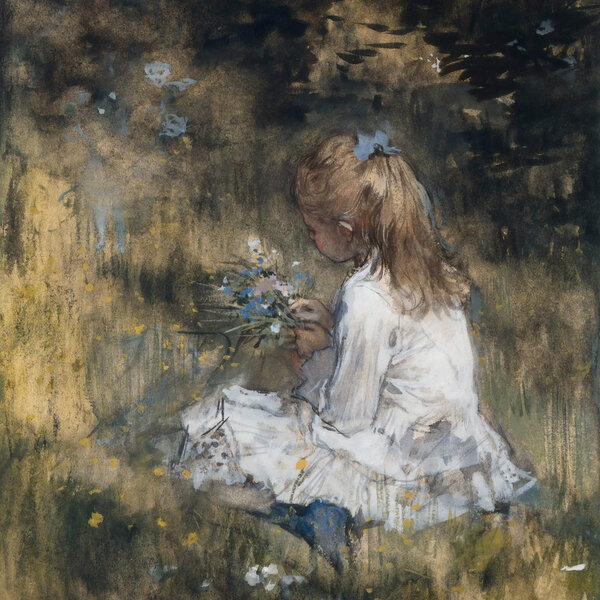 #AneleAndTheClub -Are You Holding On To All Of Your Kid's Artwork Or Do You Eventually Throw It Away?
From Alan: My wife has been hording all of my kids' artwork through the years in giant folders we have in the basement. I don't know why because eventually it's all going to get thrown away. When I ask her why she's holding on to it she can't give me a solid answer.  Anele - I've held onto it. I keep all Alakhe's artwork in a big black container. • Frankie - What is the strangers artwork you have received from Alakhe? • Anele - He drew me, and I was like "WOW"!!
Latest episodes in this series