Anele and the Club on 947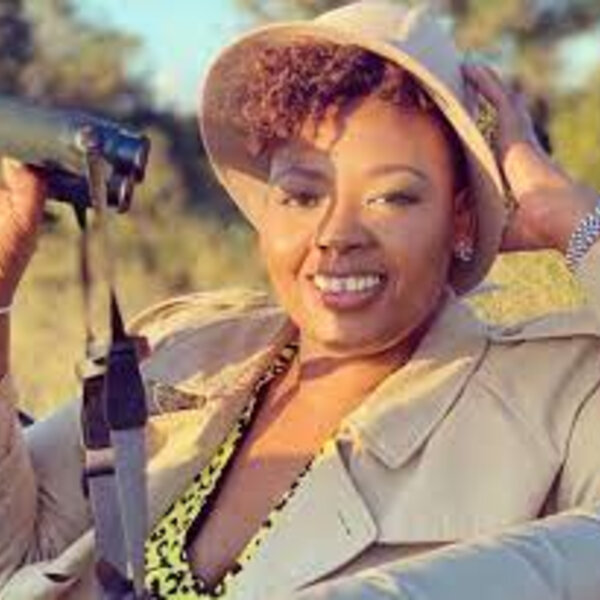 Should Anele go for a Colon Cleanse?
During a colon cleanse, large amounts of water — sometimes up to 60 liters — and possibly other substances, such as herbs or coffee, are flushed through the colon. This is done using a tube that's inserted into the rectum. In some cases, smaller amounts of water are used and are left to sit in the colon for a short time before being removed. 
Latest episodes in this series