#AskTheClub: Weekdays 06:10 with the #947BreakfastClub!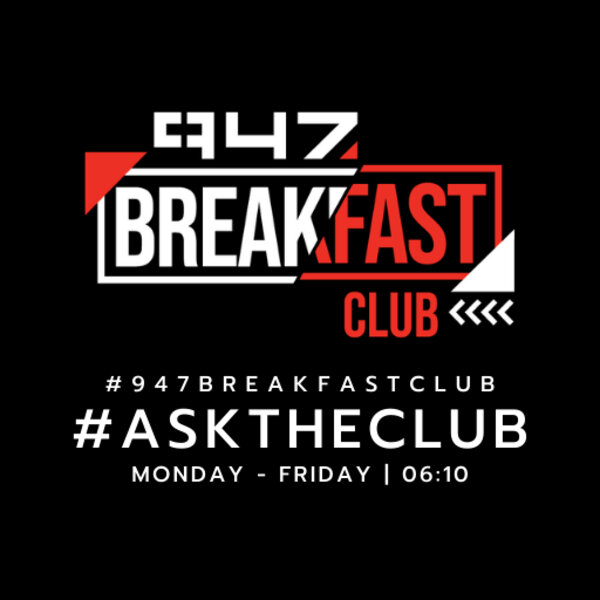 #AskTheClub: Song mystery SOLVED! "I'm looking for a song from the 90s/ 2000s..." cc #947BreakfastClub cc @947BClub @Anele @FrankieFire @ThembiMrototo @AlexCaige @CindyPoluta
Good morning Breakfast Club. I'm hoping you guys can maybe help me out today. I've been looking for a song, I've probably spent about 4 hours on YouTube looking at '90s and 2000's Hip Hop and RNB song, and I just can't find it. I know the song starts in like a weird voice and then in the music video the guy is talking to the lady, and then he starts singing the song and he's like: well she was so perfect and that, and that, and that… I would really really appreciate it if I can just find the song's name again.
Latest episodes in this series