Breakfast with Refilwe Moloto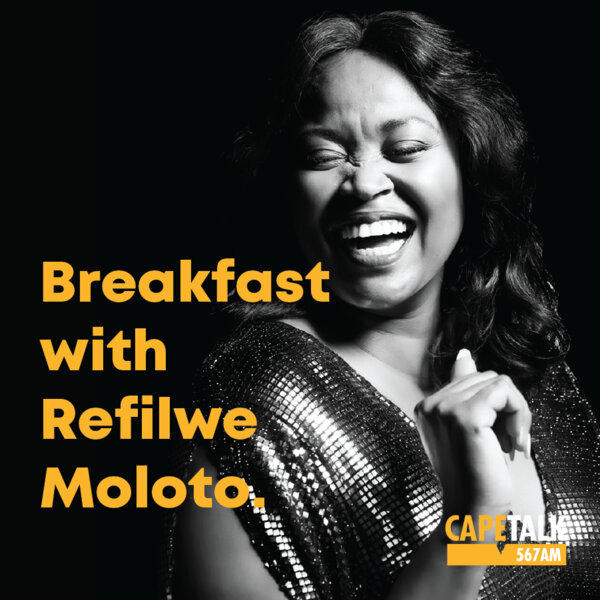 How is City of Cape Town gearing up for summer fire season?
Our decent rainfall this winter has been welcomed in terms of filling our dams, but will they have a potentially negative side-effect by way of stronger vegetation growth and hence lead to a greater fire risk once the summer heat beats down? Refilwe Moloto speaks to Alderman JP Smith, mayoral committee member for Safety and Security for the City of Cape Town , on how the city is gearing up for the upcoming fire season.
Latest episodes in this series