Breakfast with Refilwe Moloto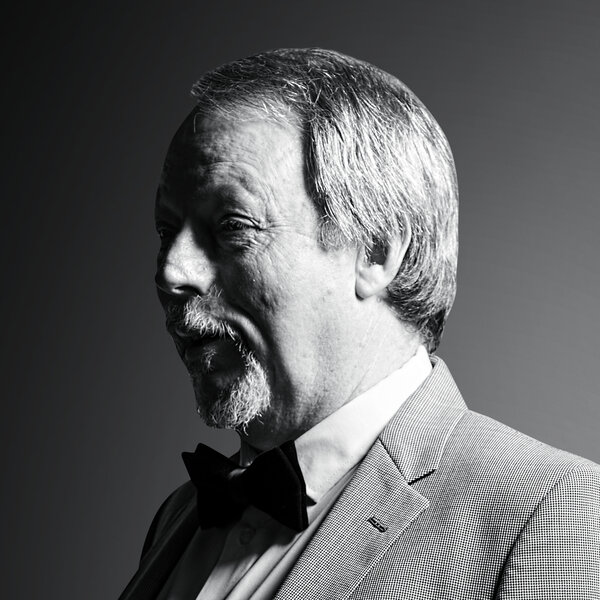 When should we start getting concerned about rise in WC infection rates?
There are concerns that as people start to relax their approach towards Covid-19, that we might see the rate of infection climb up once again. John Maytham speaks to Dr Saadiq Kariem, Chief of Operations at the Western Cape Department of Health.
Latest episodes in this series