The Discovery 947 Ride Joburg podcast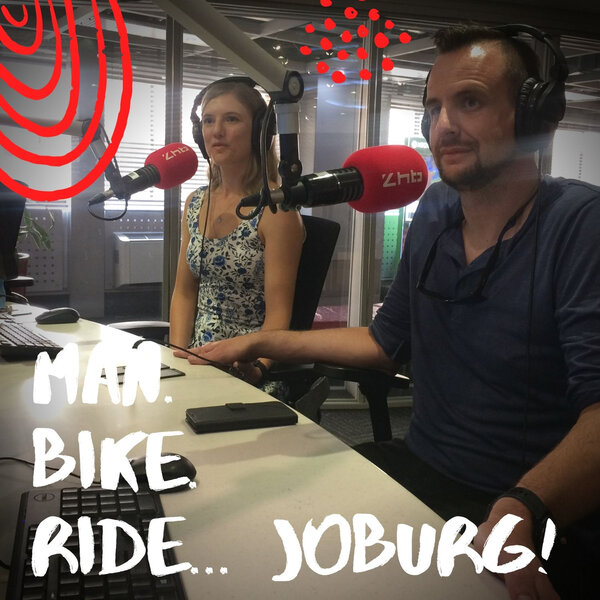 Man. Bike. Ride. Joburg... A raceday engagement!
Buhle Madulini speaks to Graham and Abi - who got engaged on the Ride Joburg finish line after riding 94,7km - and as it turns out, the finish line wasn't the only place they got engaged that day! Buhle also chats to good friend of the race Lesego Zulu, who specifically rode the road race on her MTB bike to get a better leg workout.
Latest episodes in this series