Through The Cracks - The untold story of Mbuyisa Makhubu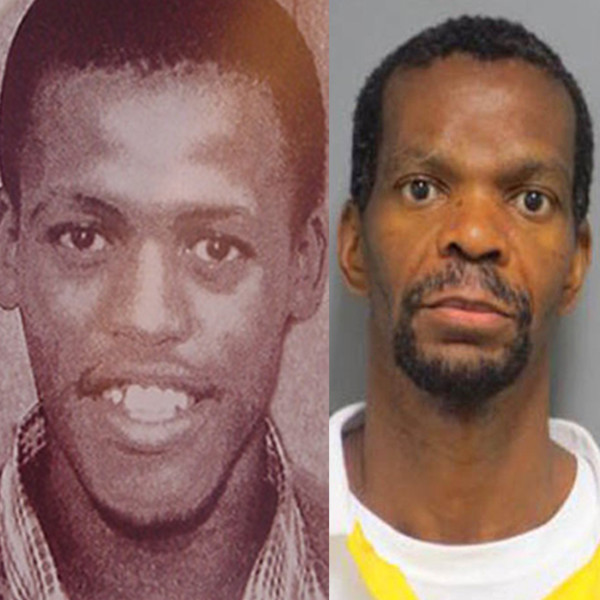 Episode 3: Mbuyisa Discovered?
After nearly forty years of mystery and intrigue about what may have happened to Mbuyisa Makhubu, new hope is rekindled in 2013. A man is discovered languishing in a Canadian prison and authorities suspect it may be the iconic June 16 hero. Episode Three follows the dramatic rollercoaster ride of the Makhubu family as they try to establish whether the man known as Victor Vinnetou is their long-lost relative. This journey is dictated by buried family skeletons, political shenanigans and deceit. It includes exclusive transcripts detailing the testimony of Vinnetou at a hearing in December 2015.
Latest episodes in this series