Early Breakfast with Africa Melane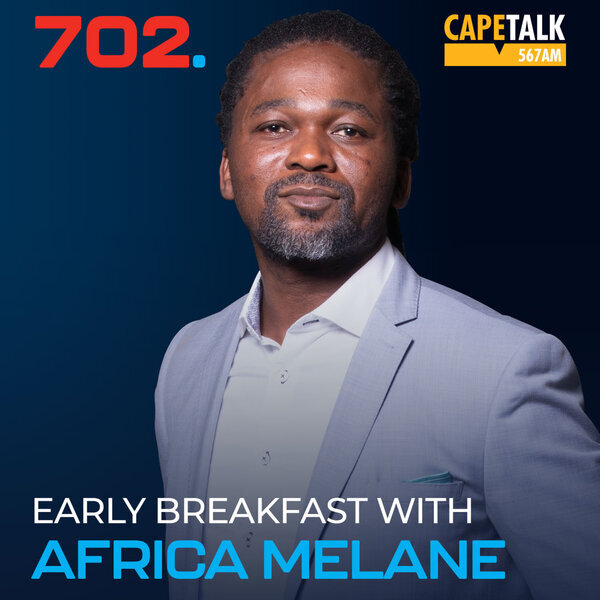 Finance: Weighing up a car loan vs a home loan?
Guest: Gerald Mwandiambira | Financial Planning Professional, Entrepreneur and Author Public transport is pretty unreliable. With that many South Africans choose to purchase their own vehicle. Rather than opting for an affordable option, many choose to take on vehicle finance to afford the purchase. Instead of investing in an asset that depreciates consumers are increasingly weighing their options and with the pandemic there has been a marked increased interest in home loans instead of vehicle finance. But how do you choose what's best for you? 
Latest episodes in this series