Early Breakfast with Africa Melane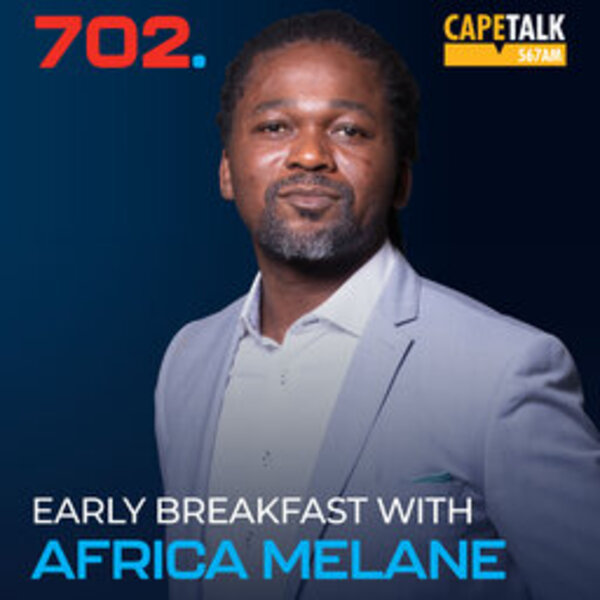 Is the closing of some taxi routes a viable option?
Guest: Ofentse Mokwena | Lecturer in Transport Economics and Logistics                              Managementsport  at North West University   Western Cape Transport MEC Daylin Mitchell has threatened to close taxi routes as the unrest continues. He intends on exercising his power to invoke Section 91 of the National Land Transport Act (Act 5 of 2009) in the interest of bringing stability and peace. Transport economist, Ofentse Mokwena unpacks whether this is a viable option.  
Latest episodes in this series