Early Breakfast with Africa Melane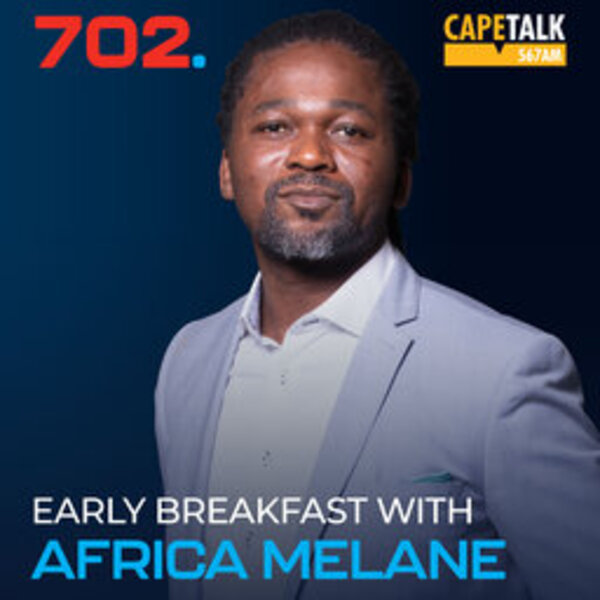 Fitness with Liezel: Hot Hack - Rooibos Tea to help Olympic Team SA taste victory?
Guest: Liezel van der Westhuizen   The Olympic Games brings together the finest sporting athletes of the world to compete, and a healthy and safe (as well as legal) competitive edge is always welcomed. Hear more about Team SA's unique (and proudly South African) tool to hopefully scoop all the Olympic medals, from our resident fitness enthusiast Liezel van der Westhuizen now!
Latest episodes in this series