Early Breakfast with Africa Melane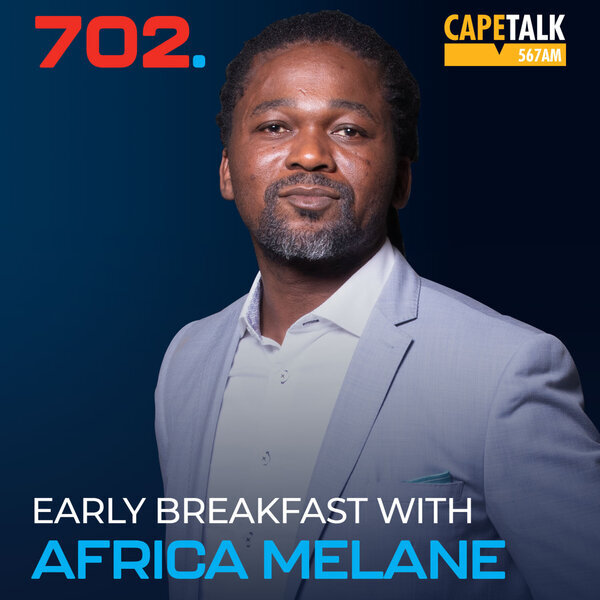 Fitness with Liezel van der Westhuizen: Runners set to unite virtually with the RYC Series STRONGER TOGETHER 5K CHALLENGE!
Guest: Liezel van der Westhuizen The Run Your City (RYC) Series will be giving runners from across South Africa (and the world) the opportunity to prove that unity is strength by taking part in the STRONGER TOGETHER 5K CHALLENGE. Our resident fitness enthusiast – Liezel shares more details on this challenge and how runners can take part.
Latest episodes in this series