Early Breakfast with Africa Melane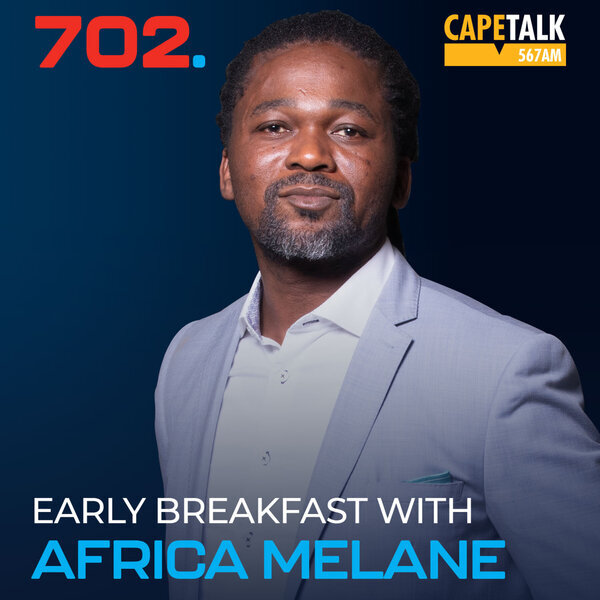 Can Cata and Codeta resume talks for a resolution?
Guest: Mandla  Hermanus | Secretary general at Cape Amalgamated Taxi Association (Cata) There has still been no agreement between Cata and Codeta to end the deadly taxi war in Cape Town. While talks between the feuding taxi associations have lessened over the past days, is there is still hope for it to pick up and come to a resolution.
Latest episodes in this series