Early Breakfast with Africa Melane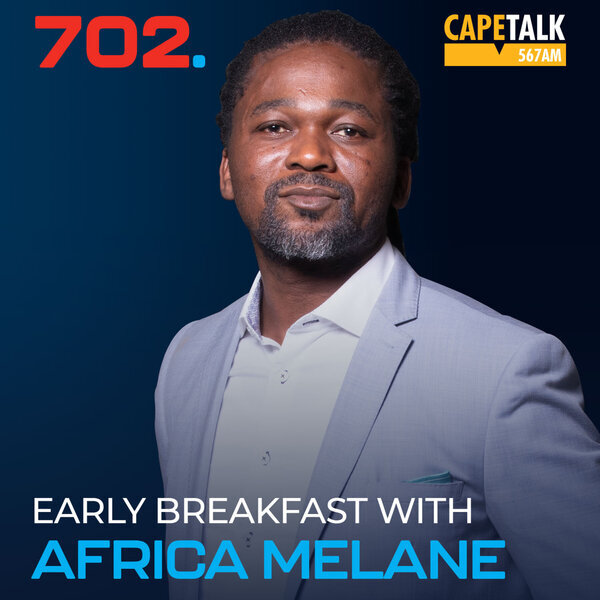 Health: Efforts to eliminate hepatitis in South Africa.
Guest: Dr Andrew  Scheibe | Technical advisor at TB HIV Care and researcher at the University of Pretoria's Department of Family Medicine In South Africa three million people are living with chronic hepatitis B virus (HBV) infection, and between 400 and 800 thousand people are living with chronic hepatitis C virus (HCV) infection. Viral Hepatitis is underdiagnosed and undertreated. TB HIV Care with other health advocacy groups held a World Hepatitis Day Advocacy and Training Roundtable, to help drive efforts to eliminate viral hepatitis as a public health threat in South Africa.
Latest episodes in this series