Early Breakfast with Africa Melane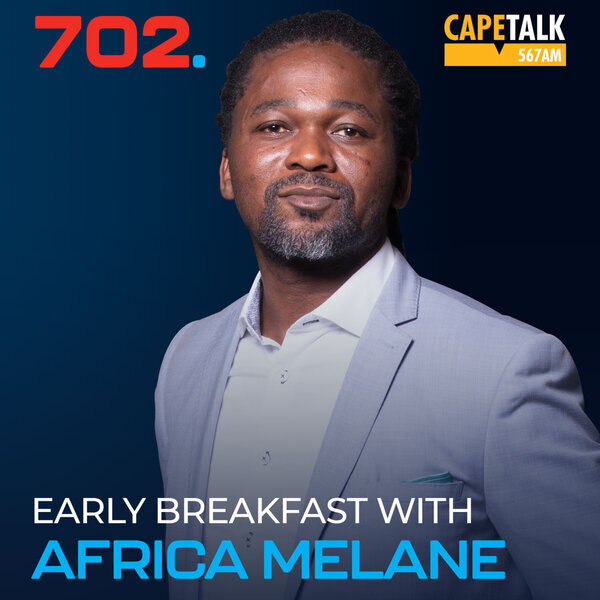 Here's why ex-offenders should be made prison wardens in South Africa.
Guest: Dr Casper Lӧtter | Conflict criminologist affiliated with the School of Philosophy at North-West University Appointing former prisoners – or ex-offenders – as prison wardens is an international trend in corrections. This idea is gaining traction in South Africa particularly after recent budget cuts in the Department of Correctional Services. Many posts in prisons remain vacant which may negatively affect its mandate of rehabilitation. Dr Casper Lӧtter argues for the merits of the proposal incase of South Africa. 
Latest episodes in this series