Early Breakfast with Africa Melane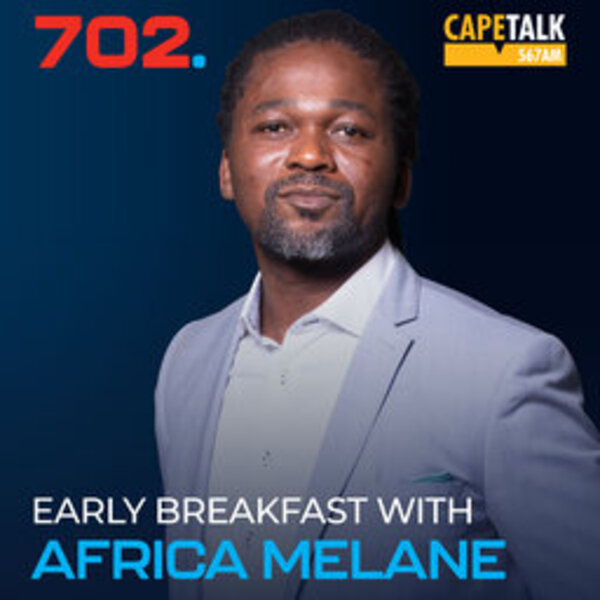 Finance: Thinking of getting solar panels? Make sure that they're covered!
This week in our finance segment, Africa is joined by MD at Elite Risk to talk about the importance of getting your solar panels insured. With the ongoing load shedding, consumers are considering various options to keep the lights on.
Latest episodes in this series