Breakfast with Refilwe Moloto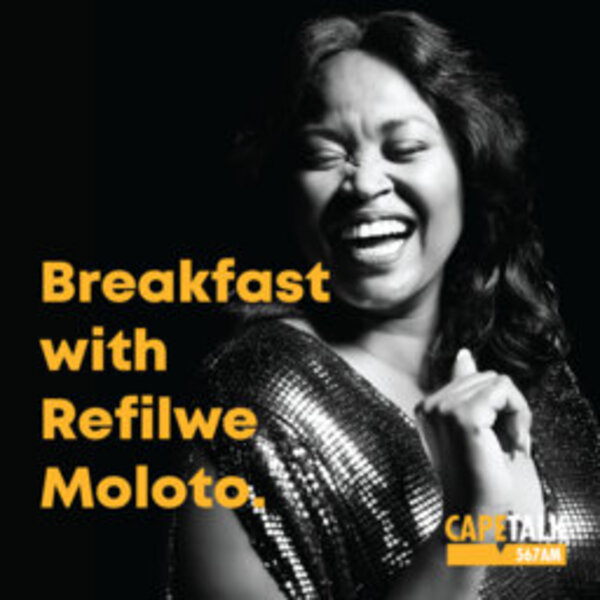 SA's daily covid rate on the rise: Is the fourth wave approaching?
The latest figures show that more than 1200 new covid infections were reported in one day this week, compared to 300 last week. To make sense of the numbers and also how we are set to deal with a fourth wave, Refilwe Moloto speaks to Prof Landon Myer, Director and Head of the School of Public Health and Family Medicine at the University of Cape Town.
Latest episodes in this series